Hi there,
I would like to inquire if there is a possibility to change the format or appearance of the dashboard sent via email from Metabase so that the email recipient can have a clearer view of the table?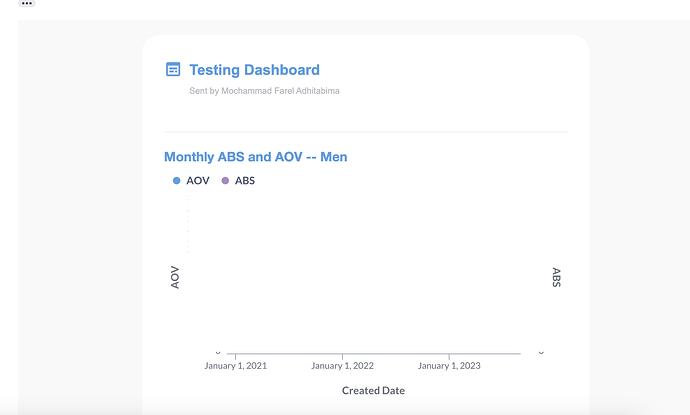 The figure above is how it looks in the email.

and that is how it looks in the dashboard.
I don't expect it to look exactly like the dashboard, but is it possible to widen the display a bit?
Thank you.