I have a requirement, just wanted to know if it is possible or not?
Suppose we have a Dashboard and also added filter widget into it.
But I want the dashboard view only user specific , and only that specific user can see only his data in the Dashboard.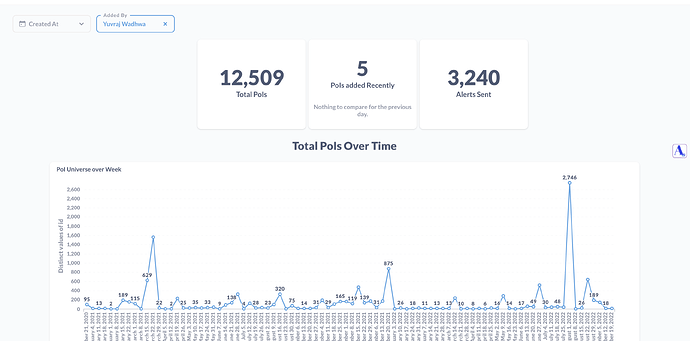 For example only Yuvraj can see his numbers, and other user can see only his numbers. One user can't see another's user data. Can we share dashboards in that manner?