I am trying to update the description on on the data model, when I click on the little book icon.
After I enter my updates and click save, I get the following error.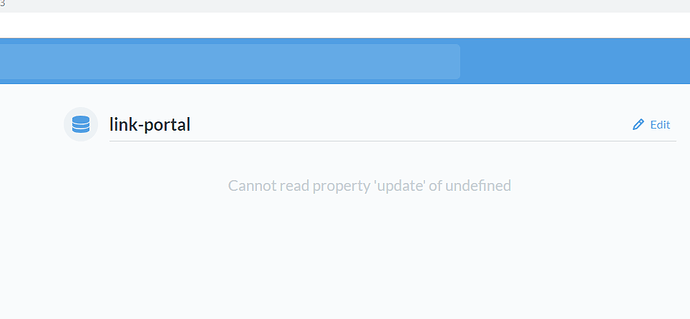 Everything else is working great. Has anyone else had this issue? I am running the latest version of metabase.