Hello!


I have a query with two date filters coming from the same table (but from two different columns). It has the structure of the quey below: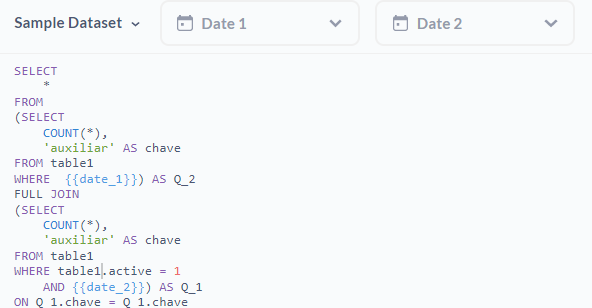 Can I turn these two filters into one?
I tried as follows: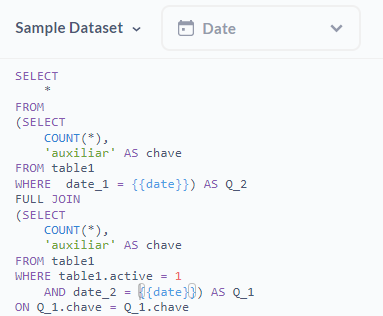 But then I can't enter a period, just a specific date (and that doesn't suit me).