Hi!
Please see image below: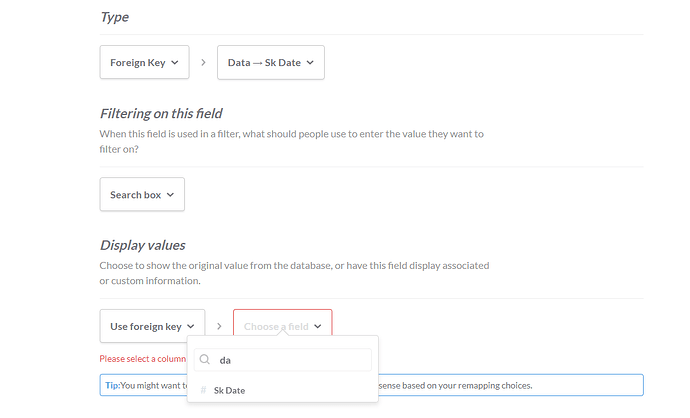 Take a look at the referenced table: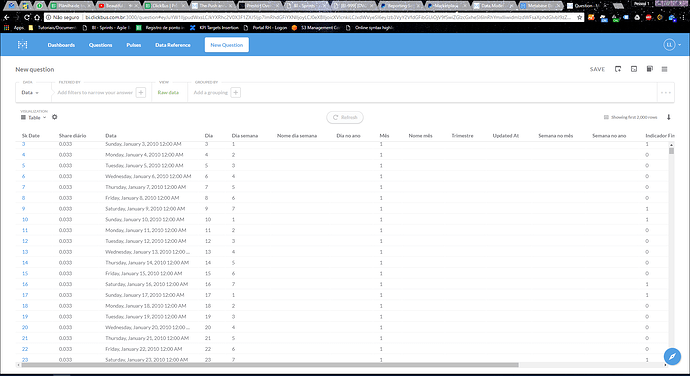 For some reason, I'm not able to show the foreign key field as Data (the column, which isn't even showing up), though I'm able to do it with any other field, any other type. Some idea on why?