Division formula problem, replace float to double.
By default, when im trying to create custom expression with Column A / Column B, im getting error because metabase trying to cast column to FLOAT and i dont have this column type, i have only double.
How i can make changes in default conversions ?!
My formula: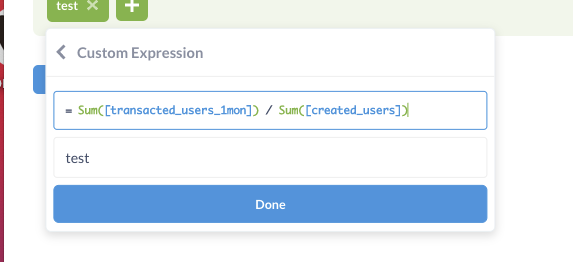 Error im getting: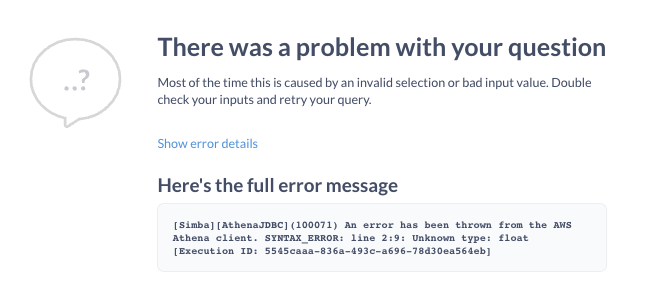 Reason of error: