When can I support keyword cloud maps?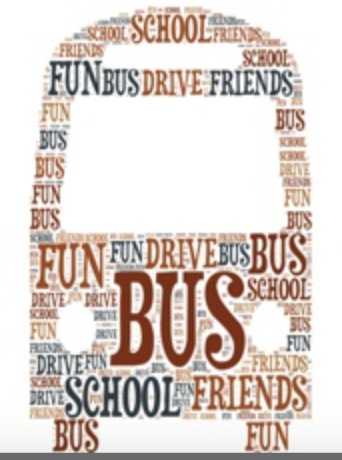 Hi @beta
No, word cloud is currently not an option - go and upvote by clicking

on the first post:

How much praise is needed to support?
My guess, probably never.
Metabase uses dc.js for visualizations and dc.js doesn't support word clouds, so that would mean another library is needed.