Hello I have a different behavior between two Metabase instance and I don't know why.
On the first one my filter looks like this :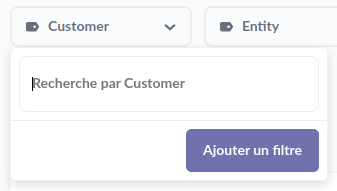 And when I want a value, I see it in one copy :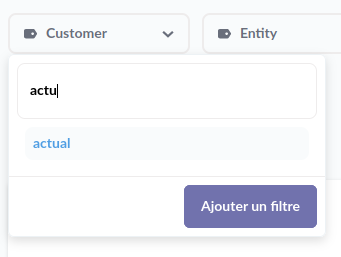 But on the other instance I see another message in the filter and I have a lot of duplicated values :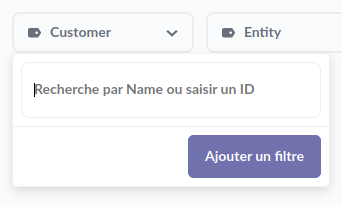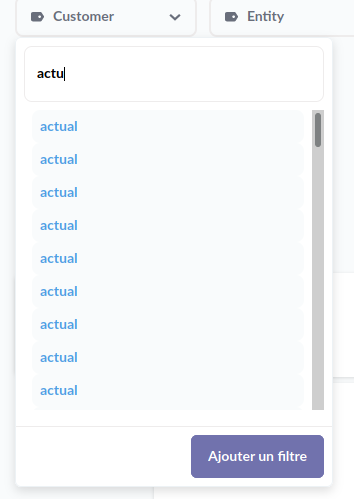 Can you help me ? I don't want to have duplicated values but I haven't found what is the difference between the two dashboard. Have you any idea ?
PS : The two instances are under the same version.