When I select more de one option in de filter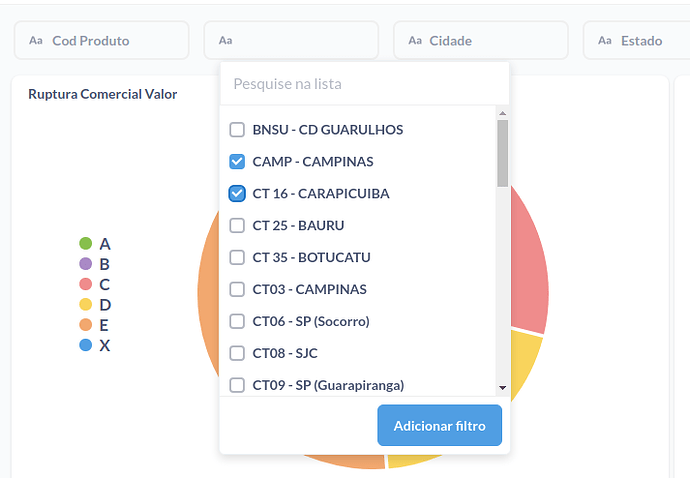 and click to go to another painel....
This is my navagation configutarion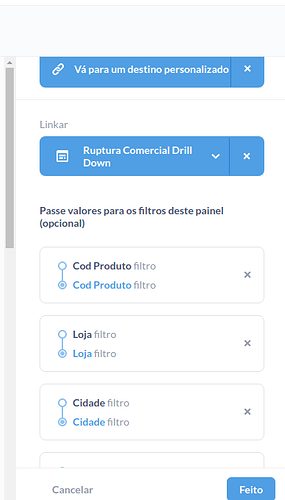 in the destination painel apear a strange filter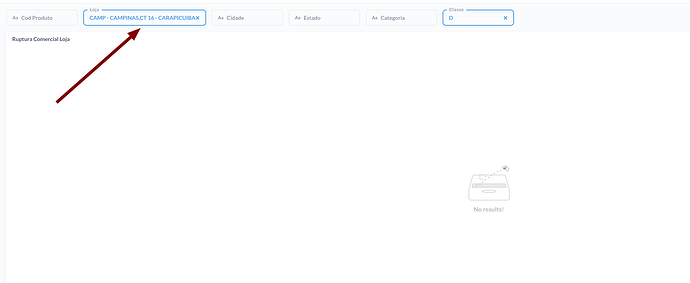 this option not exist in original filter. They put "my first select, second select", not select the two selection I have select before.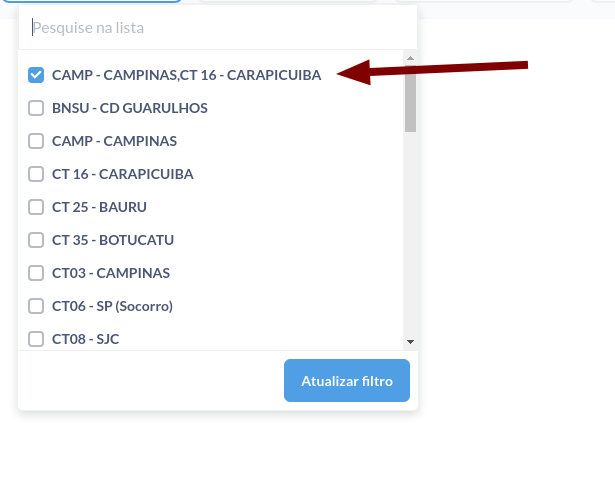 If i use only one select the filter to the destination painel work well
I using versin 0.4.22.2