Hi
Configure Pulse to send it to a Slack channel every 1 hour. When executed or Pulse locally, it works very well. However, when receiving the programmed pulse, not all information is provided.
Vertically, it shows only 1 of 6 lines that should appear.
Within my question, there is no line limit, as there is little information.
Is there a setting somewhere that I can adjust to make this work and show all the lines?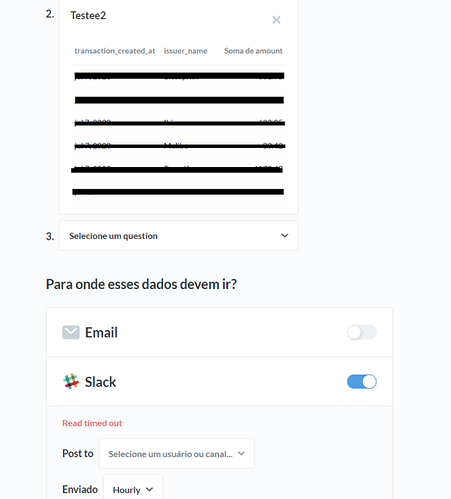 in the comment has the error image in the slack