Hello
I'm getting this error after running an html file with the code of iframe containing my dashboard .
Refused to frame 'http://localhost:3000/' because an ancestor violates the following Content Security Policy directive: "frame-ancestors *".
my html file :
My First Heading

My first paragraph.

                 <iframe
  					src="http://localhost:3000/public/dashboard/04051324-9e76-44fb-9bfd-068e7fb935bf"
  					frameborder="0"
  					width="800"
  					height="600"
  					allowtransparency
  				></iframe>

the result obtained :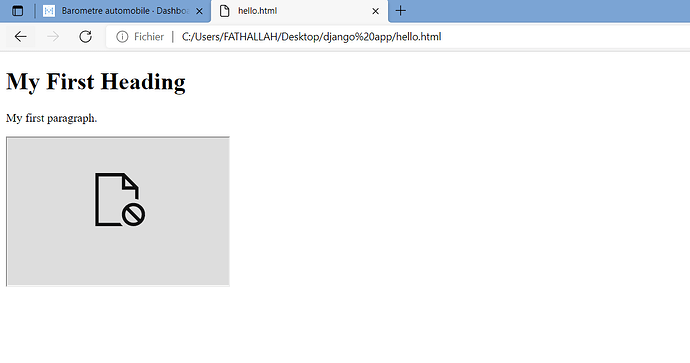 Any idea ?