Hi,
My teammate created a dashboard with 5 questions inside.
Then she created an alert on the dashboard to receive only the result of one question.
When she receives the mail the five questions are present in the mail.
Below the capture of the configured alert: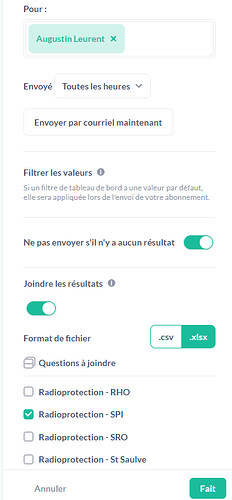 Below the mail received: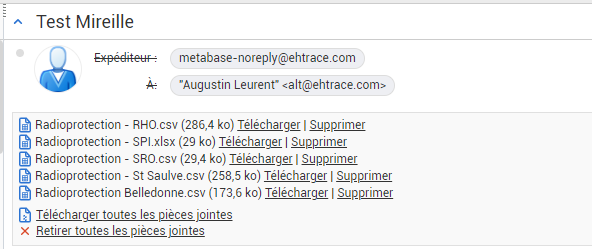 Any idea why we receive all questions and how can I receive only one ?
Many thanks