Hello everyone,
I have a problem with field filters.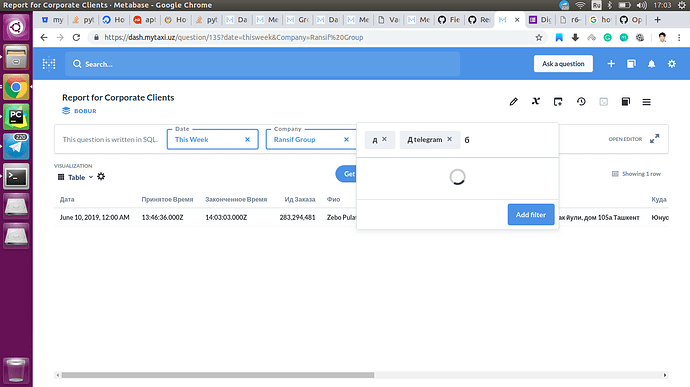 My problem is when I type in the Russian alphabet, I cannot type "Б" or "б" (it is a comma in English keyboards). If I type "Б" or "б", it either does not type anything or moves to another entry.
Thank you beforehand!!!