Hello guys!
My suggestion is simple, but I think very useful. I'd like to be able to filter like this: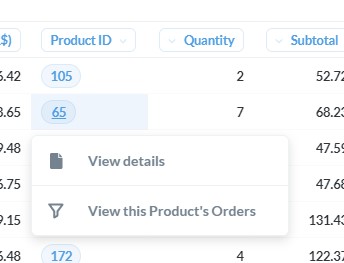 But instead of filtering by just one value, I'd like to filter by the entire column… so that I can have this in the filter, and then explore other possibilites of summarization etc!
What do you guys think about it? Thank you!!