I have a database table that had a text (varchar) field. This was incorrect and updated to a datetime with the table/column having the same name.
Sync Database Schema and a Re-scan of field values were ran from Admin -> Databases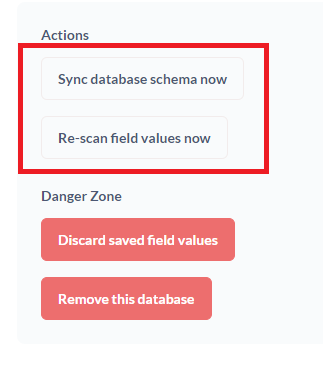 Metabase picks up the correct data type (DateTime)

However when this table is selected and a filter applied, it is still seeing it as a text (varchar) and does not allow the associated datetime filter options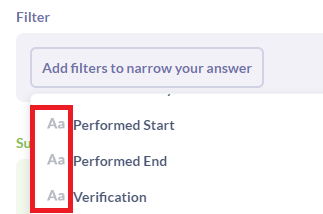 Are we able to reset the filter options to recheck the database data type?