Currently exploring the ability to manipulate our data in Metabase. The root of my problem at this stage is poorly structured data but....The only way I was able to convert the data into a usable format was through a series of annoying left joins that I was not able to do through the Metabase Custom Question feature. The only way I was able to convert my data was by writing native SQL.
The problem I'm running into now is that after I've converted my data I entirely lose the ability to filter the new data through the UI. For example, when I hit the column I can't filter anything (image below doesn't have filter options)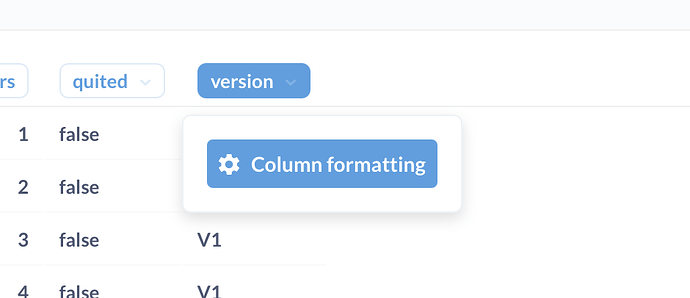 I realize that when I generate a left join table through the Custom Question feature that I can still filter columns through the UI but why can't I do this after writing SQL? Is there any way to get around this? Are there alternative solutions that don't involve migrating my data directly?