I'm havin a problem when I try to make a count of the number of contracts by month of the year Its OK.
But I wish having the graph with number of contracts made by year and month. When I select by month on the date colum I receive this: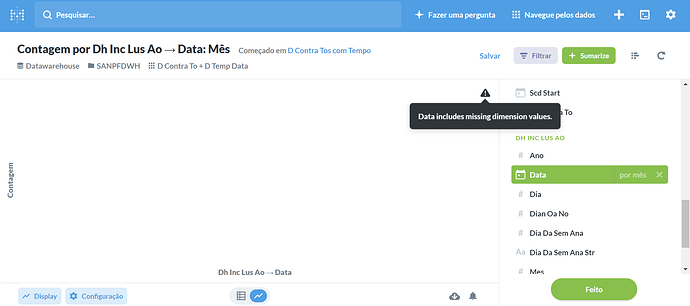 Could any one help me?