Hello,
I am combining two numbers charts and they are showing like in the picture below.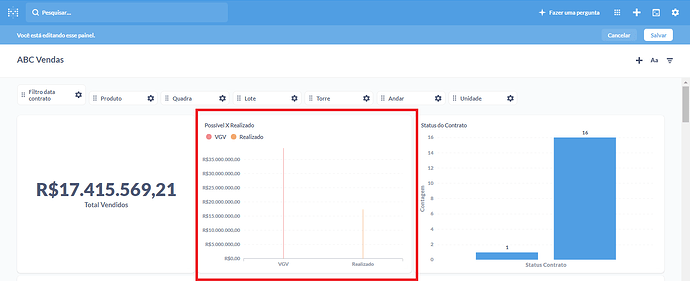 I would like them to show as normal bar charts, not like these lines. When I restore the visualization options to default it shows them as bars but it does not save them like that. I am not sure if it's a bug.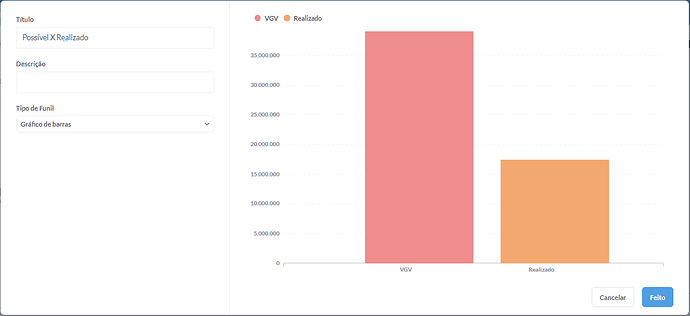 Ideally I would like to show them stacked on top of each other but I could not find any option to do that.
Can anyone help me?
Thank you!