Hello,
I am trying a question in metabase : List customers which ordered this year for the first time;
I have created this question :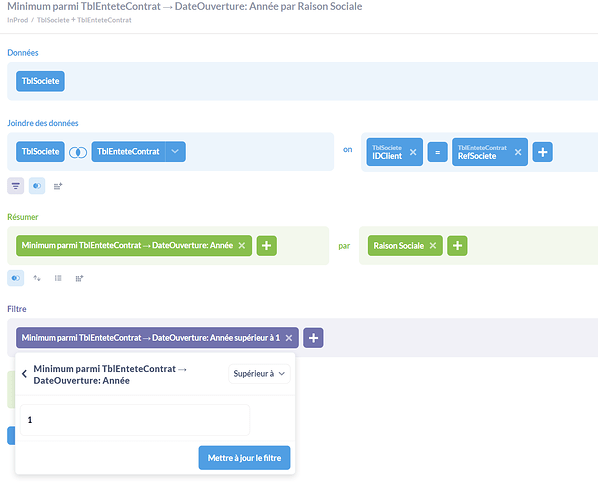 Now I can't figure how to enter the year number to be accepted. entering 2022 create a type clash between a date and a number.
Am I missing a basic concept in the construction of my question?
Regards,