Hello,
I'm trying to update the data every week and everyday for report. How can I acheive it ?
I saw that we can autorefresh in Dashboard but the limit is 60min.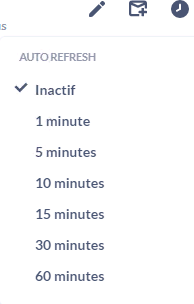 Is it possible to share the data and only refresh it using api ?
Thanks for help !