Good day!
Is it possible to create such a graph in Metabase (see the screenshot)?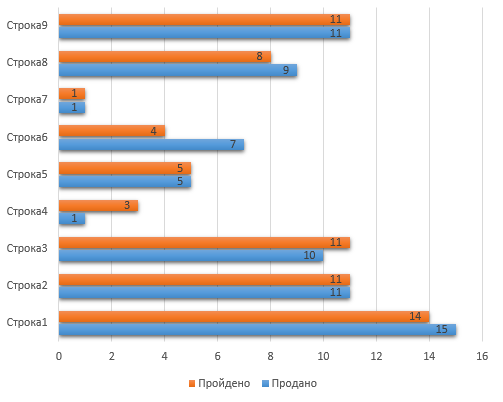 It is the horizontal arrangement of the bands that interests me.
It is also desirable to add a percentage on each strip of the total number.
If possible, how can I do it?
I didn't find such a way.
Thanks.