Good morning,
I would like to setup a end-user serviceable dashboard where a user does not need an email in order to make actions.
For some reasons using the action in the Metabase app works however the embed version comes up with the action button greyed out. Why would this be happening and how can I enable it?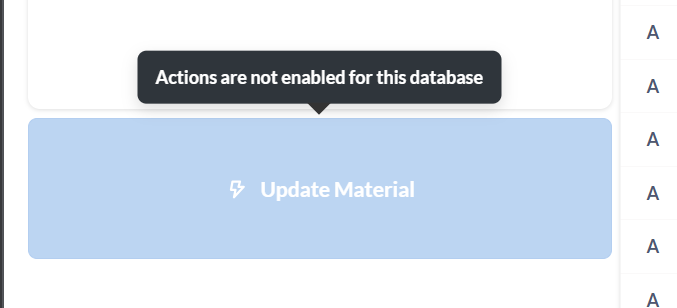 If this is not possible would you please direct me on how to setup users so that they can login via LDAP auth. I have set this up but putting the correct password just says "failed"