Hello, everyone.
Hope you are doing well.
Now I am customizing Metabase open source.
I use H2 as development database.
The problems is:
If I open metabase.db.mv.db file by DBeaver, running Metabase lose database connection.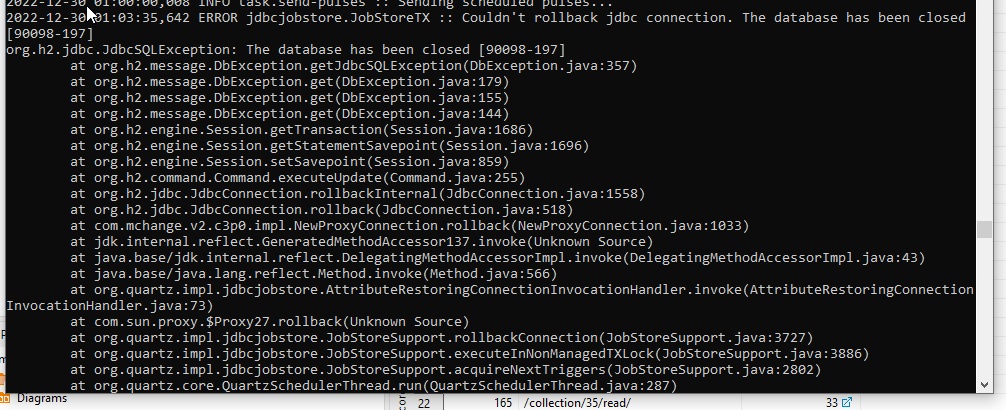 Could you tell me how I can deal with it ?
Operating System: WSL on Windows 10
Looking forward to your kind consideration.
Best regards.