Hi there,
I use metabase a lot, normally through google chrome. Suddenly yesterday I get this error when I try to start it up on google chrome: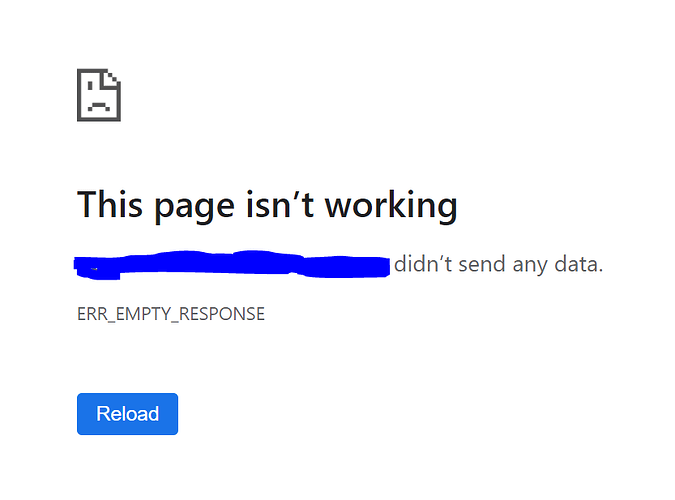 I checked and the same error is there on my laptop for microsoft edge or internet explorer.
However it works fine on my phone, or for any other users on different pcs.
So it is just my computer with an issue but as far as I know I have not changed any settings on my laptop.
Has anyone experienced this before and know what the problem is?
Thanks for any help,
FJ