Hello,
<We're using a self-hosted version of Metabase on AWS (via ECS task). I added new table with Athena connector. Everything goes well during the configuration : database is well imported into metabase BUT I can't navigate through this database via QUESTION, the fields are not detected (see screenshots) :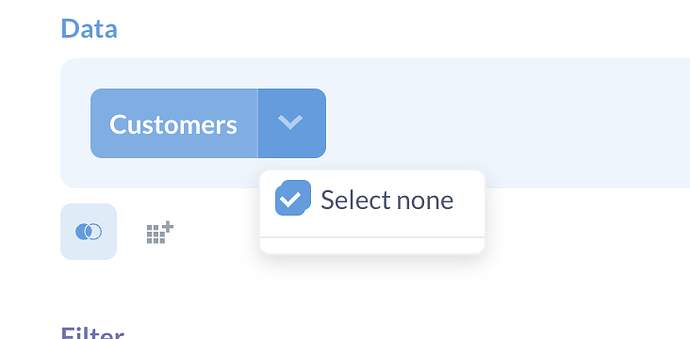 But when I use SQL Query I can load the data without pb.
The pb is I want my team using the Native question and not SQL query.
What I've missed in the configuration?