We have a big screen in our office. It is showing a Metabase dashboard that contains a map card (and some other cards).
Since the screen is big, the map card is shown pixelated (but quality of other cards is ok).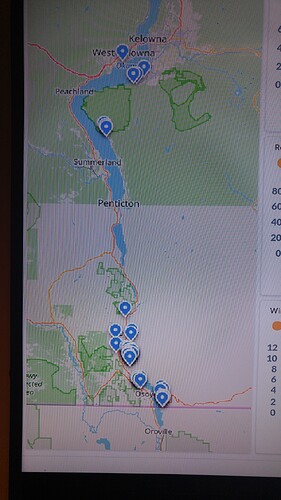 I was wondering if there is a solution for this.