Guys, isn't it possible just to turn out for good any timezone conversion metabase might be doing?
Check this (please ignore the minutes difference, focus on the hour):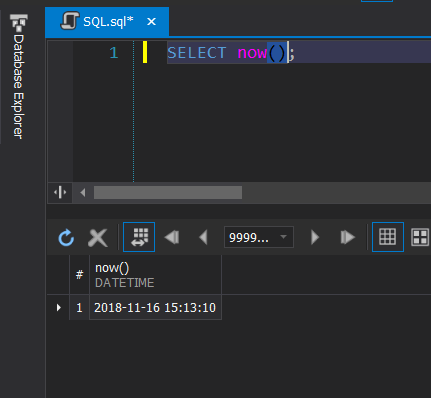 This is not what the datebase returns. This is the converted version of what database returns, and I don't like that. I want my queries running exactly the same in Metabase and in SQL client.
And, more than that, metabase is not converting every single datetime field. So: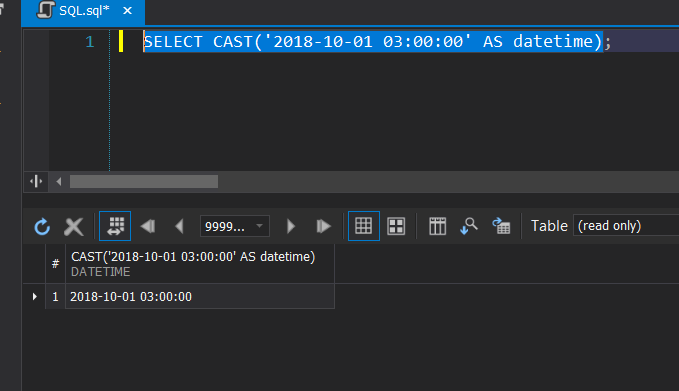 If you tell me that I can just leave the general timezone configuration set to "database default", I will say that it is not right. Check the results of these two simple questions with and without the timezone configuration set properly to date filters (for clarification, the chart is based on native SQL question that returns only hours from midnight and forward):
from

to

It shifts two hours and messes my questions completely; this behaviour was not there in 0.29, and It felt just fine.
I don't like this behaviour. That scares me, specially considering that metabase is not converting every single datetime; so far, it converts the "now()" return, but, I wonder, what else will it secretly convert and I won't notice?
I want every timezone conversion turned off in metabase - I would like to handle that myself. Is that possible? For me, it is a matter of reliability - if I am not quite sure about what, why and when metabase is performing time zone conversion, I don't trust it to perform none… Seems to me like a feature that is causing more harm than good. Or, I am completely missing the point of how it works - I never discard this option lol