Hey!
I have the problem, that the y axis of charts (tried with bar and line chart) of public questions won't show after loading with the public link or via iframe. After manually resizing the browser window the y axis will appear.
Tried on Chrome and Firefox.
Is this a bug or is there a url paramter to toggle the y axis?
Metabase version: 0.34.3
Public question via shared Link without y axis on load (after browser resize the y axis will appear)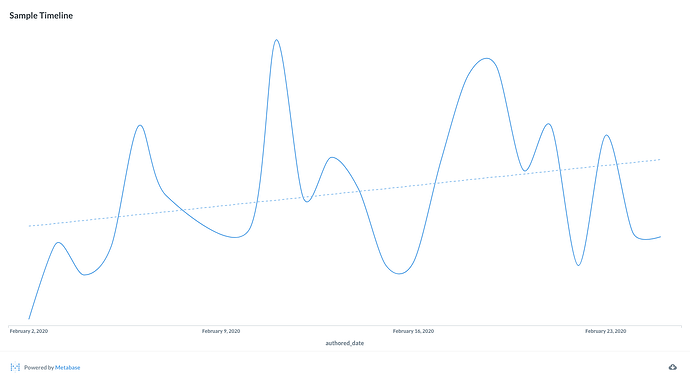 Thank you!