Hello
I created a query that required 3 joins using the Advanced Question panel.
It runs perfectly but when I click on the "Show Editor" button to try to further modify it, it does not open up completely. See screenshot below: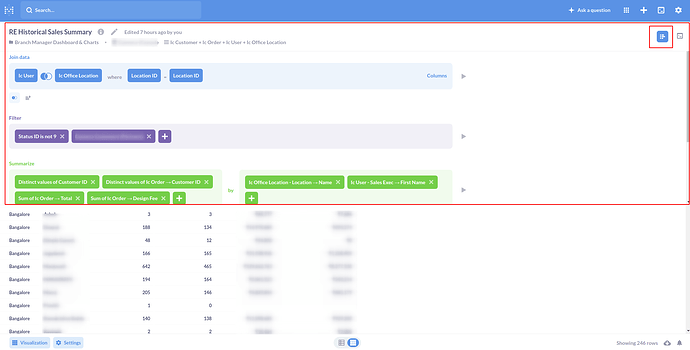 Is there something I can do on the browser to fix this?
Thanks so much.