All my questions with field filters broke after updated from v0.41.6 to v0.42.3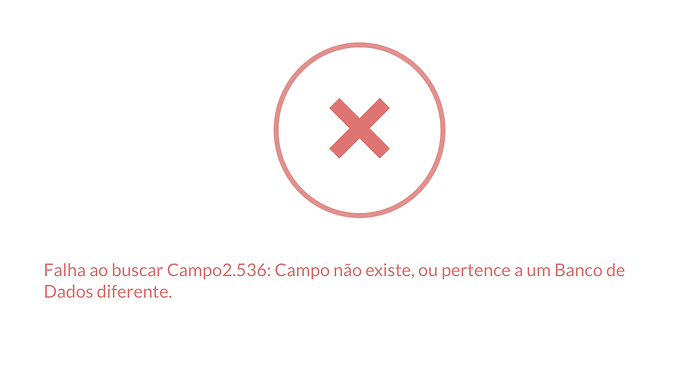 The idiom is in portuguese, but says: Failed searching field 2.536. Field does not exist or belongs to another database.
Just by selecting again the same information on field filters, the questions gets back to work. But I can't access 1 by 1 now to fix all broken queries. Is there some way to migrate all, or even, is this a migration problem?
Gonna post the logs bellow.
{
  "browser-info": {
    "language": "pt-BR",
    "platform": "MacIntel",
    "userAgent": "Mozilla/5.0 (Macintosh; Intel Mac OS X 10_15_7) AppleWebKit/537.36 (KHTML, like Gecko) Chrome/100.0.4896.60 Safari/537.36",
    "vendor": "Google Inc."
  },
  "system-info": {
    "file.encoding": "UTF-8",
    "java.runtime.name": "OpenJDK Runtime Environment",
    "java.runtime.version": "11.0.14.1+1",
    "java.vendor": "Eclipse Adoptium",
    "java.vendor.url": "https://adoptium.net/",
    "java.version": "11.0.14.1",
    "java.vm.name": "OpenJDK 64-Bit Server VM",
    "java.vm.version": "11.0.14.1+1",
    "os.name": "Linux",
    "os.version": "5.13.0-1019-aws",
    "user.language": "en",
    "user.timezone": "GMT"
  },
  "metabase-info": {
    "databases": [
      "postgres",
      "h2"
    ],
    "hosting-env": "unknown",
    "application-database": "postgres",
    "application-database-details": {
      "database": {
        "name": "PostgreSQL",
        "version": "12.10"
      },
      "jdbc-driver": {
        "name": "PostgreSQL JDBC Driver",
        "version": "42.2.23"
      }
    },
    "run-mode": "prod",
    "version": {
      "date": "2022-03-23",
      "tag": "v0.42.3",
      "branch": "release-x.42.x",
      "hash": "33fb268"
    },
    "settings": {
      "report-timezone": null
    }
  }
}