Hello,
I couldn't find this on github or the forums, perhaps couldn't search properly… please redirect me if it's already mentioned before.
I have created a dashboard with 2 objects;
a table that is 15 columns wide and a text box for explaining the columns above. Everything is almost pixel perfect on 1920x1080.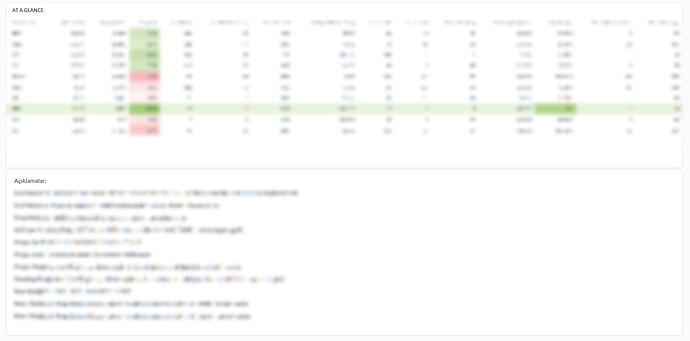 However, if one looks at this dashboard on lower resolutions (or same resolution but with 150% windows text size increase) there is a strange behavior. Some of the columns are moved off screen, which is expected, but somehow, 4 rows are also hidden and we have a row spanner on the bottom. I've measured with an on screen ruler, the row height doesn't change much, at least not to the degree to cause the lines to be hidden. The same applies to the text box, you can see below that the text is getting cut off in the second box and the rest is inaccessible. There is no scroll bar.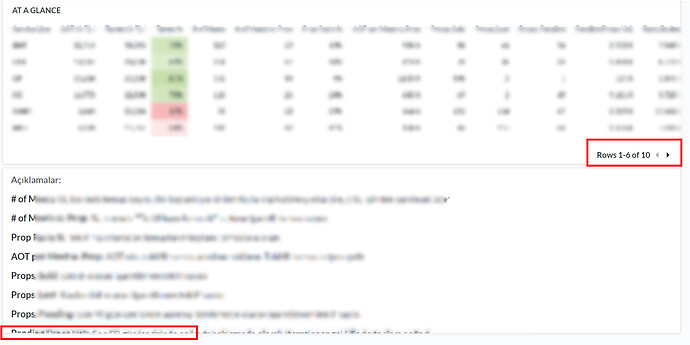 Is there a remedy for this? I would gladly try recompiling the .jar file if that's what it would take.