Hi, when I try to resize my row chart, I expect the bar size to automatically fit the size of my card. But the size always stay the same, is it the expected behavior?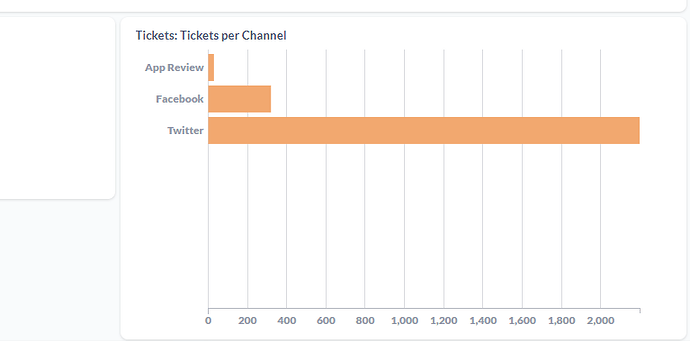 And is there any option to show data label in row chart?
Thank you very much!!