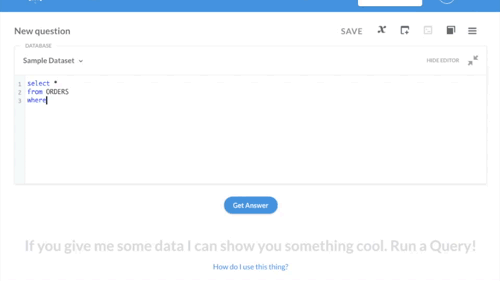 !
So I am having trouble getting native query questions to display both in dashboards and in pulses. I get the feeling that I'm missing something obvious but I can't figure it out for the life of me. Has anyone else experienced something similar and if so, how did you get it working?
Running v0.28.5 but I'm also experiencing the same issue on v0.28.6 when running it locally. Any help would be greatly appreciated!
Thanks for building Metabase by the way! You all rock!