Hi!
I'm using metabase v0.37.4 and I'm having trouble with a filter. I want this result: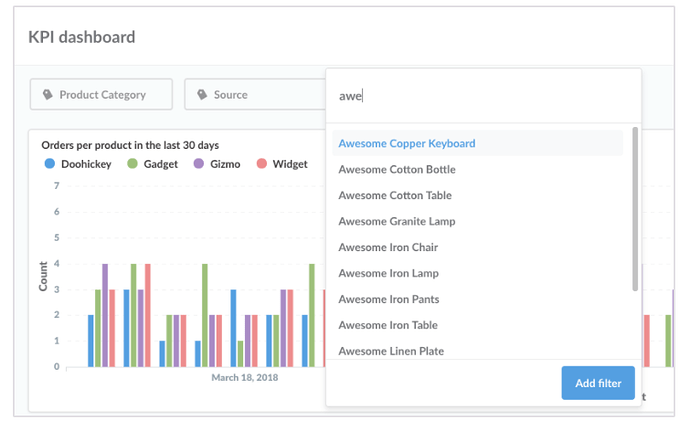 But my filter is working as a normal text filter. These are the settings: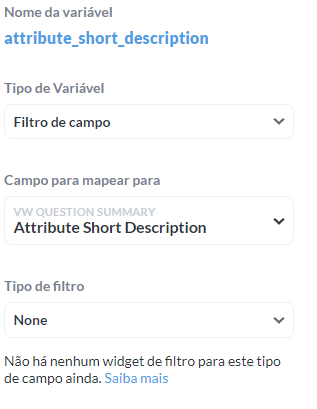 my option is only none.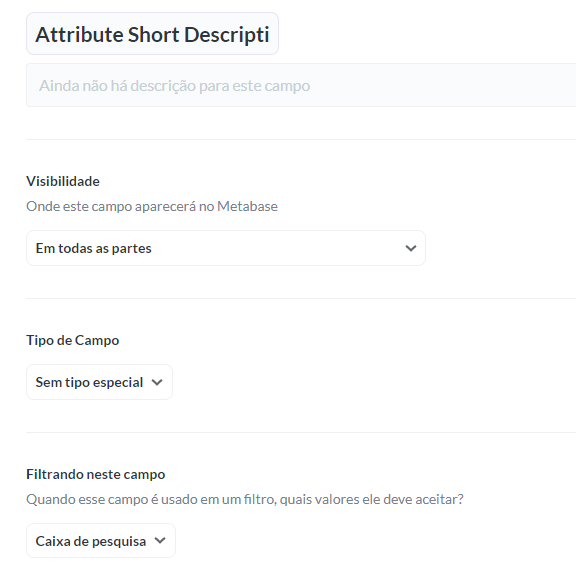 I have already reviewed my query and made sure that there is no alias in the variable. What I am missing?