Hi
I am new user on the MetaBase


Currently I am working at Tableau, PowerBI, Grafana etc.
Your system is great, but it lacks a few options.
Please add a possibillity colors background on every the tile.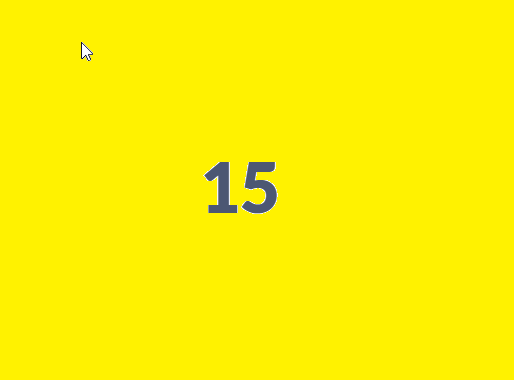 Please add a color palette, 5 colors is to small!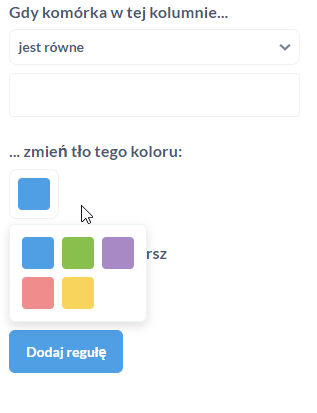 Please add the option to use temporary tables in querys SQL.
Please add a conditional formating in some charts: bar, combo, row, donut etc. this only working at table.
Axis Y shows wrong data type, not in Percent

If I have some tile where I have only number 15, 3x3 grid is too big, please add option to make smaller grid 1x2 or 2x2 minimum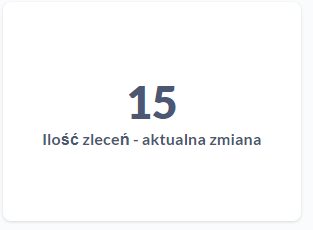 Please take note of my corrections, thank you!