Hi, I want to get the sum of two query based on two different database in Metabase. Can anyone help on it?
Screenshot attached.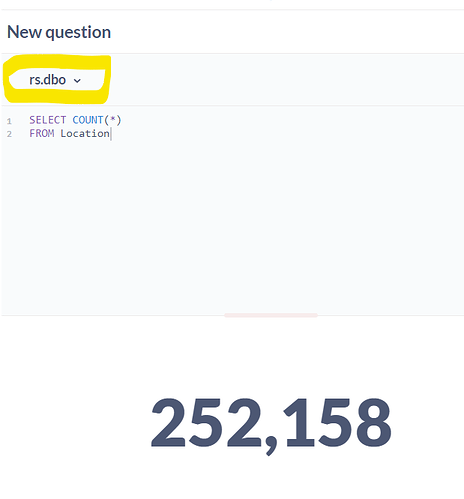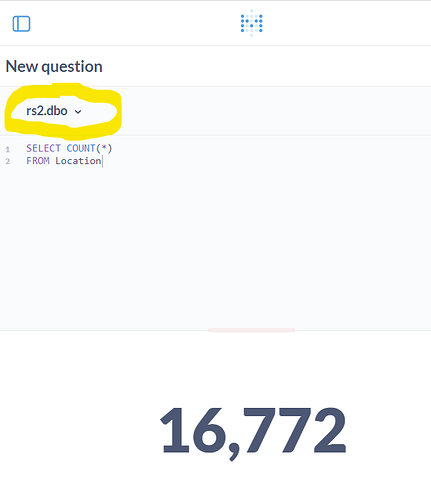 You can check that, first query shows 252158 and second query shows 16772 in result.
I want a single result in a single query, where answer should be 268,930. Can anyone help?