Hello,
I'm new to Metabase and after days trying, I'm in love with this tool and proposing to use this tool for management in the company I'm working at.
I found something that doesn't work normal.
Ask a question -> Custom question -> Saved Questions
I pick my metric column and then I pick a date column.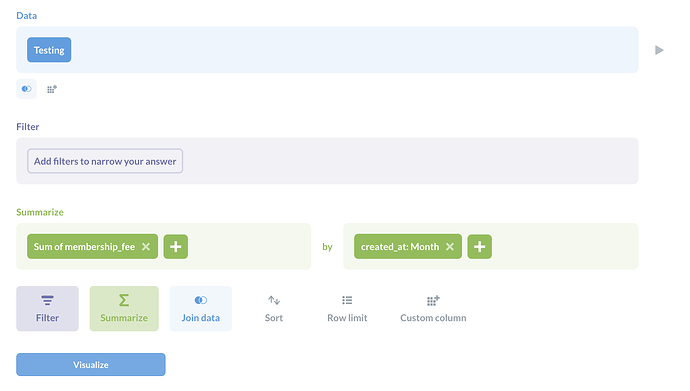 The result is all columns are showing. (Sorry can't upload more than 3 images)
But when I create my metric using a formula and pick the same date column.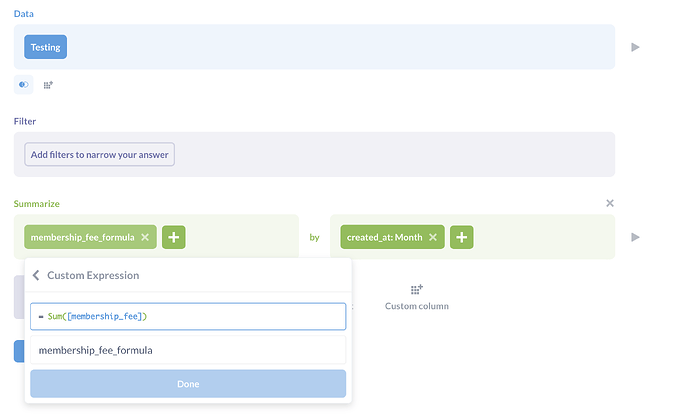 The result is correct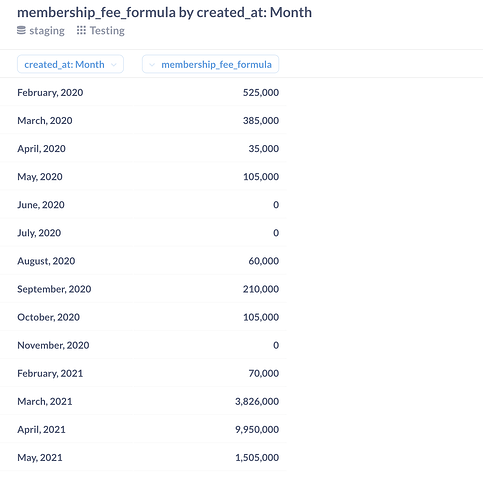 Is there any step that I miss to produce the second result using the first way?
Thank you!