I created a dashboard with a text contains filter for filtering out assignee's based on a custom column of string value. It filters fine in the metabase dashboard with text contains since its being treated as a string.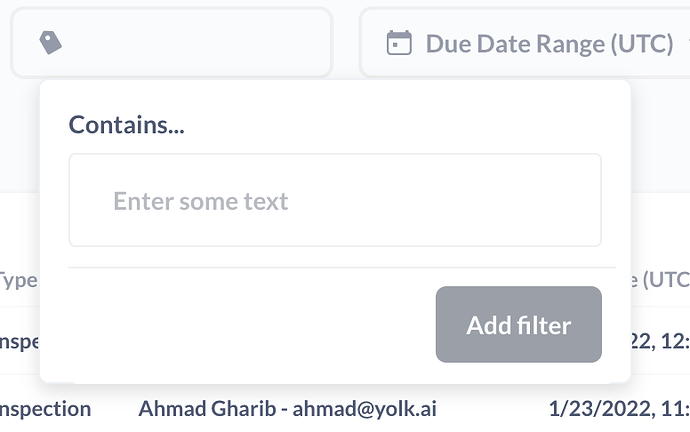 But in the embedded view the same text contains filter is treated as a number rather than a string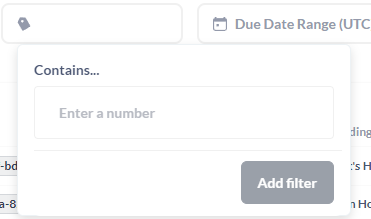 Also running dashboards 1.42.2
Is there a possible fix or workaround for this issue?