Hello

We've got a url column in our data model that returns a fully-qualified URL, such as https://subdomain.pagerduty.com/users/123 – and we'd like users to be able to click through to that URL from the title column.
I can only get this to work by choosing "Link" from the "Display as" dropdown in the URL column, in which case it works perfectly. However, if I go to the title column and do this: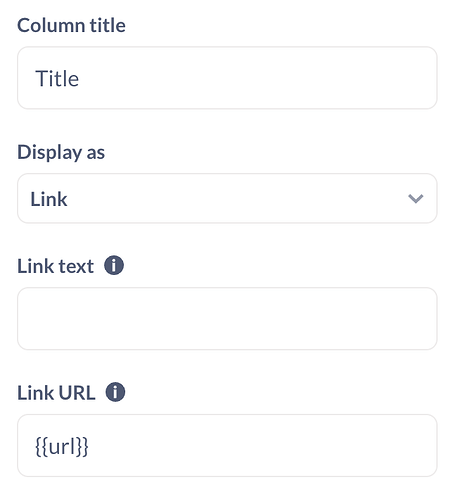 ...then the link address comes out as:
https://myusername.metabaseapp.com/https%3A%2F%2Fsubdomain.pagerduty.com%2Fusers%2F123

Is there any way around this?