Hi guys,
Would there be a way to add zoom in/out functionality to a map using the mouse wheel?
Something similar to how it is used in Google Maps, much more convenient than having to click on the + / - buttons located at the top left of the map.
Also, on the pin map type, all my records are shown with a square. Until I zoom into an area I can't really see the pin and the information it contains. Any way to see the pin with its information without having to zoom in first?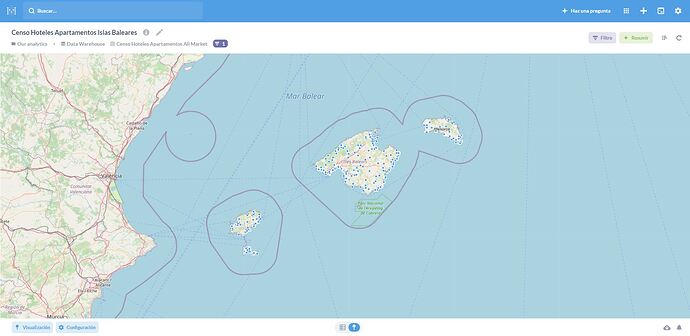 Thank you very much.
Best regards.