Hey
is it possible to create cover for all dashboards which can have link to all dashboards at one place.
Hi @Prajakta2021
What does "cover" mean? Could you explain in more details or perhaps a screenshot?
Sounds like you're looking for this: Pass filter between dashboards
Or perhaps this:
https://github.com/metabase/metabase/issues/10873 - upvote by clicking

on the first post
Hi
I am looking for cover as per attached file. its like cover page which have the button to navigate to dashboards and details about dashboards. We can go to specific dashboard by clicking on the respective button. So it will be act like a main page/start page.
Also is it possible that i have a map like attached snap. suppose if i click on certain state on map , it should navigate to that states data from the base table.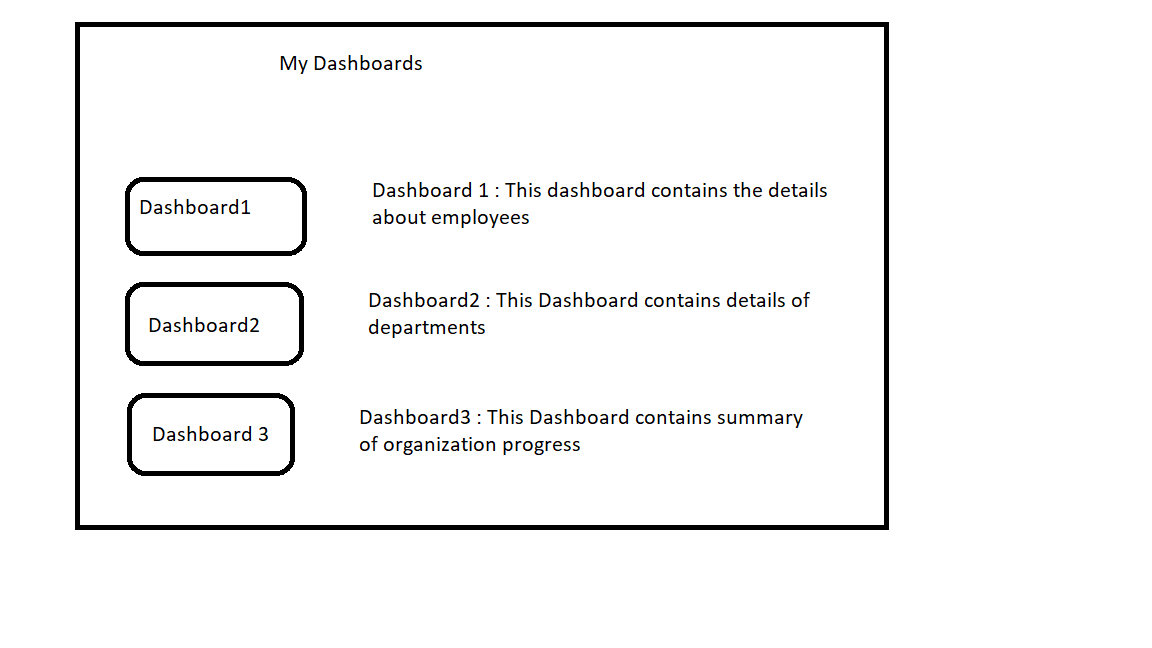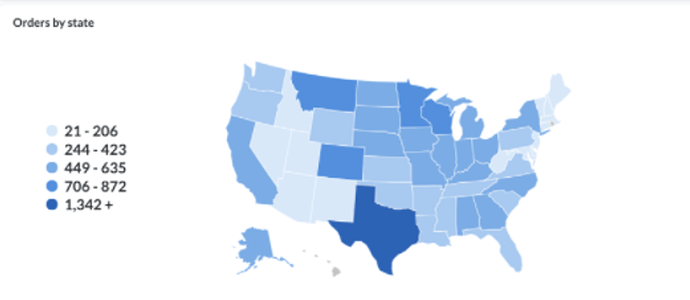 Yes. Exactly.
Because going further i also wants to restrict the dashboard access to certain groups only.
Is it possible to add any logo or image on cover page. or Dashboard
Thanks that was helpful. I got answers to all my questions.
However, unable to load image from my system. Only web URL images are reflecting.
@Prajakta2021 Modern browsers will not allow file references - that's only insecure browsers like IE that supported that.