I am using version (v1.34.3) of metabase.
I am not using EnterPrise Version, So "audit log" feature is not available for me.
I want to see all queries(Questions) which is executed in last month, Where can i see this data?
I have checked the logs of metabase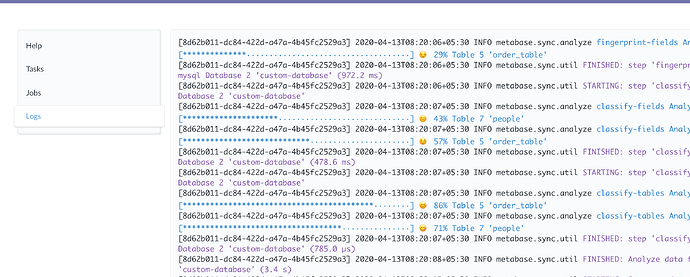 .
But not able to see any query(Questions logs)
.Please Anyone help me on this.
Thanks