Am I missing something here? I can only completely revoke access or allow writing SQL queries.
The documentation (https://metabase.com/docs/latest/administration-guide/05-setting-permissions.html) suggests that you can choose "Write (and ready)", "Read", or "No sql query access".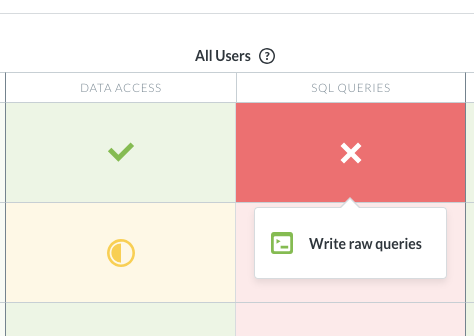 Is this possibly a bug?
My users can search and find a question, they have permission to the collection, but when they try to access a SQL question, they cannot use it.